Greetings from Roland, JoAnn & Brayden!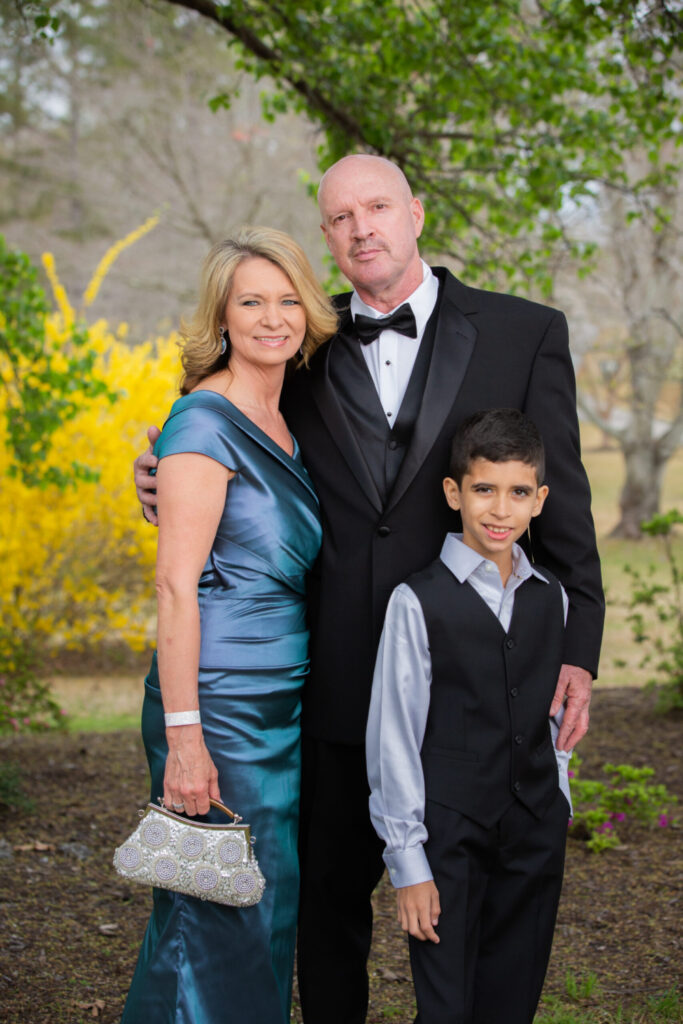 Roland Branton (580)-209-2403
JoAnn Branton (580)-298-7547
RoJo's Miniature Schnauzers is located in Southeastern Oklahoma. We are a highly regarded miniature schnauzer breeder with over seventeen years of experience. Our miniature schnauzers are found in homes across the country. We proudly offer several Delivery Options to most locations within the U.S. Nationwide shipping is available! Here at RoJo's Miniature Schnauzers, we want the best homes for our puppies and are here to assist loving families find the perfect miniature schnauzer puppy!
Let us know if you see a particular puppy you would like more information on by contacting us. If you are interested in being put on our Puppy Request List please fill out the Puppy Request Form and submit the form. The information required must include the gender, color or colors, and size range in pounds you are interested in. We do not require a deposit to be put on our Puppy Request list. However, understand our Deposit Waiting List customers will have first choice for a specifically requested puppy.
As always we are happy to answer any questions you may have and look forward to hearing from you. Thank you and have a blessed day!
Join Our Request List Below
Puppy Request form
"*" indicates required fields