Looking for a Top-Notch Miniature Schnauzer Breeder?
RoJo's Miniature Schnauzers is home to exceptional high quality AKC registered miniature schnauzer puppies.  We are known for consistently producing quality, well bred, healthy, socialized miniature schnauzers. Careful planning goes into every breeding.  As a reputable and responsible top-notch miniature schnauzer breeder with over 17 years experience we have made a dedicated commitment to our breeding program.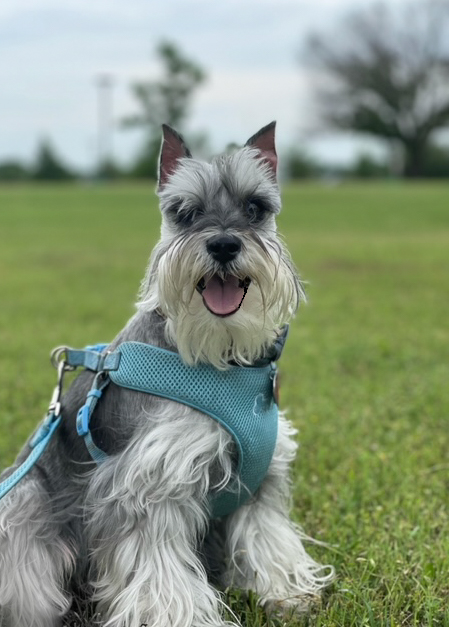 Our Focus
---
Here at RoJo's Miniature Schnauzers our primary focus is to produce only the best possible qualities in our miniature schnauzer puppies. We focus on health, conformation, coat, size, and lineage to ensure our puppies are exquisite! Careful attention is paid to temperament and trainability as well. As these are also very important qualities we take into consideration in our breeding program.
We Are Here For You
---
As a responsible breeder we are very committed to serving and assisting our customers in order to help with the process of selecting a miniature schnauzer puppy. We want the best homes for our miniature schnauzer puppies. When you get a miniature puppy from us it is an extension of our family. We want our puppies to have the best possible start in life with their new families. Therefore, it is our goal is to ensure the transition process from our home to your home is a smooth one for our puppies.